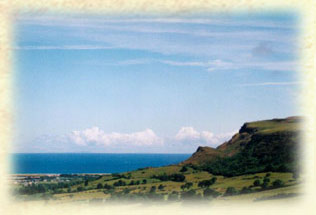 The ancient stream of Irish Druidry continues to flow strongly in our
modern world. As if springing from its source new impulses, like many
rivers, bring inspiration, transformation and a living, dynamic
spirituality. And at its heart a deep love of earth, sea and sky and all
Creation.

The College strives to provide authentic Druid teachings that are
appropriate to our time and to the needs of humanity and the Earth.


News:

Due to other projects the College has withdrawn from public activities
for an as yet undefined time.
We regret that we can no longer offer courses or public ceremonies.
We like to thank all past students for their participation.





The Irish College of Druids is a not for profit organisation.